Hello and welcome to the first update of the new year from the Head Companions... TimeLierG, Wolfie, SamTheMan and our Head Guardian Mod, Mia. We have a lot of updates to provide you with. Firstly...

* I have updated the theme of our site and have been making many changes while still attempting to keep an early 2000s aesthetic. You can now drag and drop files to upload images. There is also a new system in which depending on your profile creation date or post count you can post bigger files. You will gain ranks which are different from levels. Companion Knights and Companion Heroes are the only other two ranks to be earned at the moment. Also threads / posts look different now and cooler.

* Crescent Quest 1.5 will be releasing tomorrow and will contain New Year event items such as costumes and titles. To read the update notes check the Crescent Quest section of our site under "TimeLierG Games". Older versions of Crescent Quest will be archived and the links to download them will be made unavailable. The Christmas demo will remain.

* Everyone who is active within the next week on our site will be given a New Years 2022 Moon item. The sprite for the item is a temporary one until I draw the final sprite for the item / badge. There will be more new years items soon within the next day.
* We have had an item simply known as the "TLGC Pass" near the time our site opened but it was never handed out or used. It was to be used for "VIP" companion users and those who are trusted. I am making it accessible now and it will be given to certain members, note, this can not be and will never be able to be purchased. It grants access to new boards and threads exclusive to trusted members!
Thank you for being with us into the new years, keep in touch with the Companions! ~ TimeLierG, Wolfie, SamTheMan, Mia. Special thanks to our newer friends @Amara , @strongwilled_pegasus @Foxglove . My soul is with you all.
I love my husband Wolfie for eternity!
And
Honey the Cat
. For a list of almost all of my online stuff / profiles such as Steam, Newgrounds etc, check my profile. I go by
TimeLierG
almost everywhere.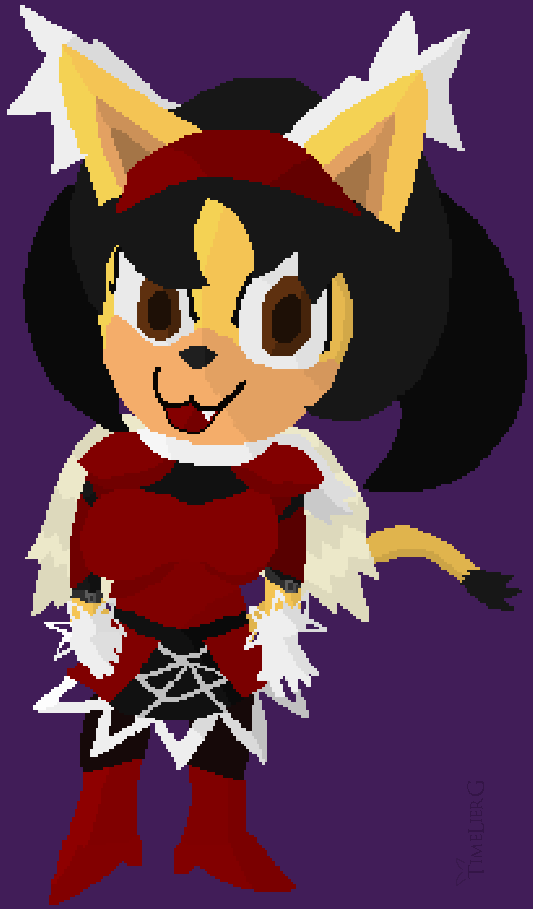 https://steamcommunity.com/id/TimeLierG/
https://timelierg.newgrounds.com/