Thanks to xXKenTheWolfXx for altering my fursona into this art piece, looks just like me! As I had this commissioned with commercial use / full copyright I will probably use it as my avatar as I've been using my fursuit for a while as a picture, although considering it was my original design to begin with I guess I already had that? (By the way, the resolution was too large so I resized this.)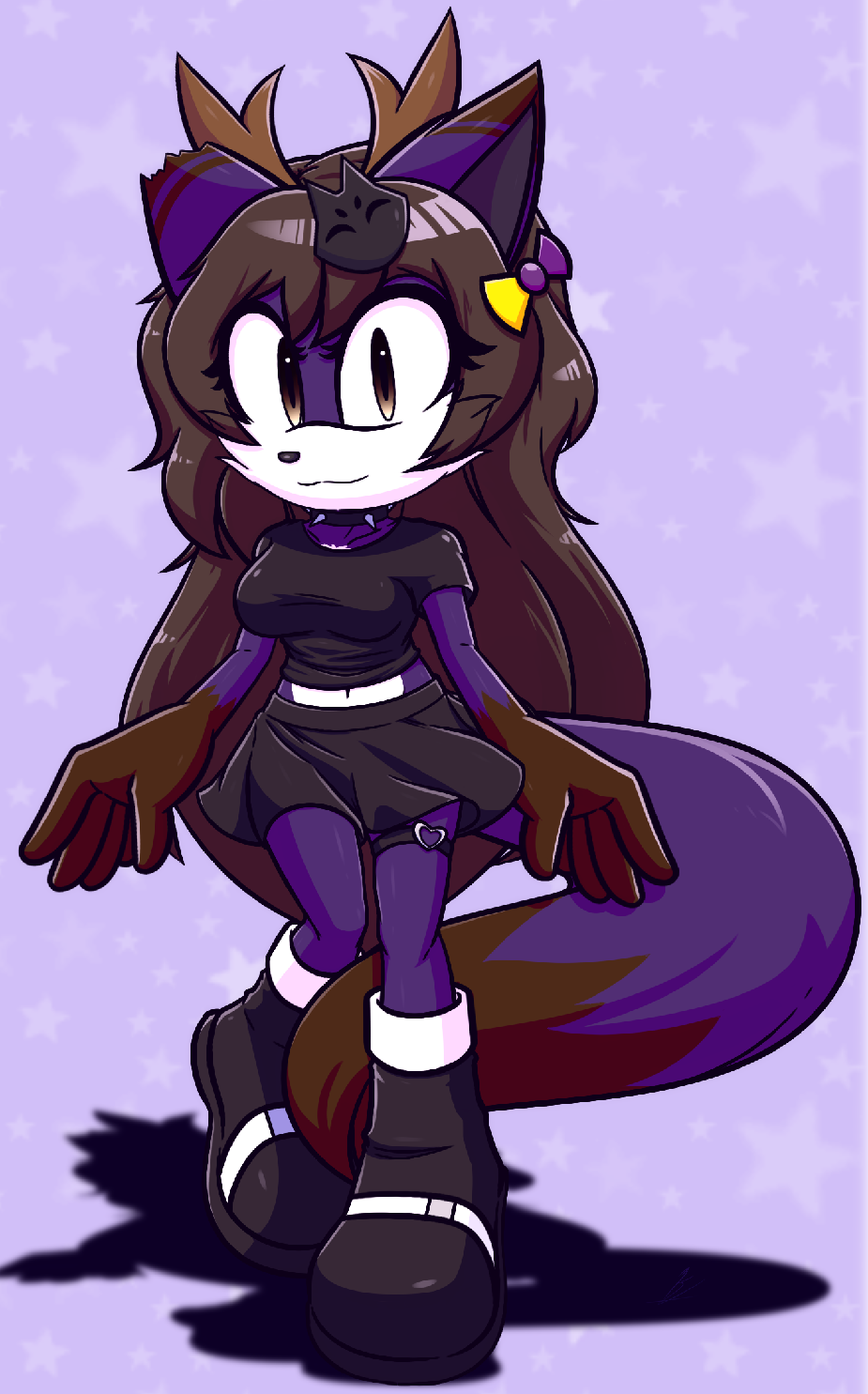 I love my husband Wolfie for eternity!
And
Honey the Cat
. For a list of almost all of my online stuff / profiles such as Steam, Newgrounds etc, check my profile. I go by
TimeLierG
almost everywhere.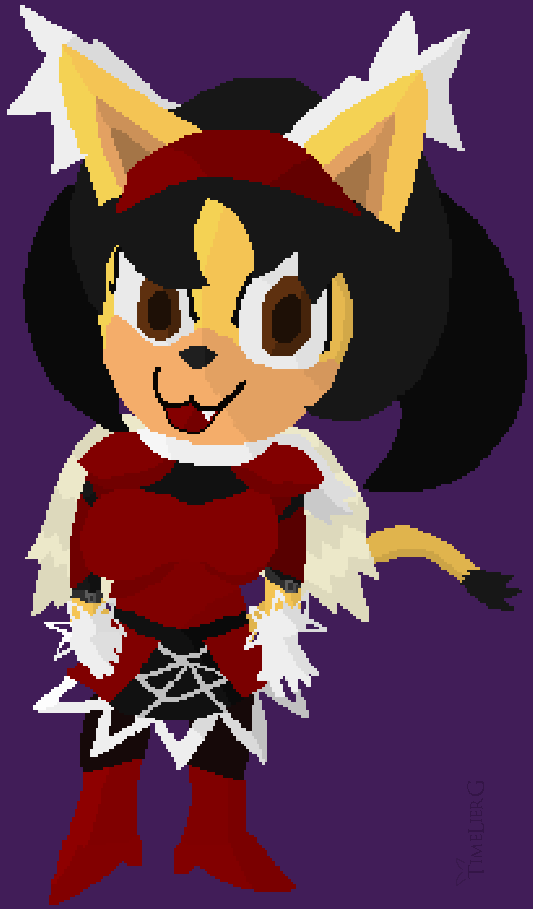 https://steamcommunity.com/id/TimeLierG/
https://timelierg.newgrounds.com/