Hello! Here's something cool to look at, a list of save files from Sonic Adventure 2 that people uploaded back in the day in November 2001. I have all of these save files downloaded and archived aside from the ones of Dark Shadow16 and Chris, for some reason I could not get those. I always wonder where some of these folks are now and if they remember posting these, or know that there's people archiving this stuff, remembering them.

If you'd like these save files then send me a message and I'll send them to you.
I love my husband Wolfie for eternity!
And
Honey the Cat
. For a list of almost all of my online stuff / profiles such as Steam, Newgrounds etc, check my profile. I go by
TimeLierG
almost everywhere.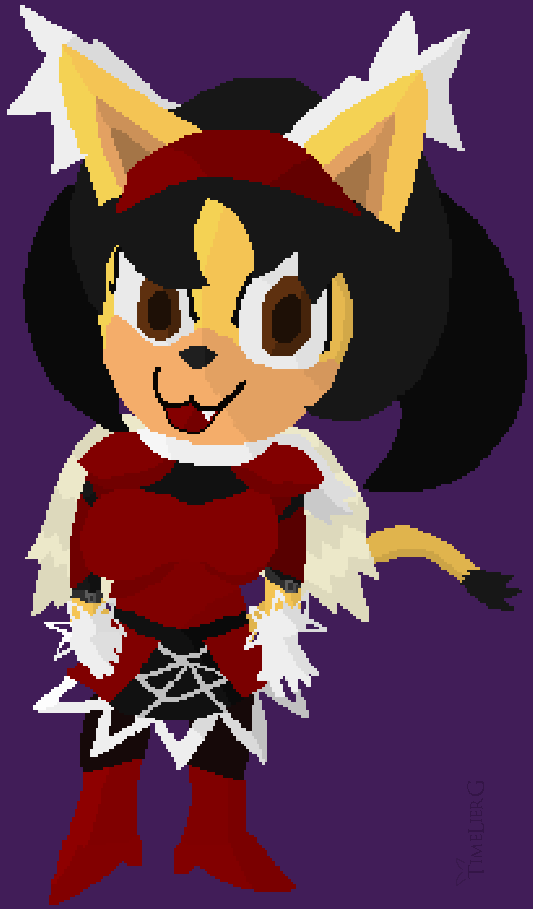 https://steamcommunity.com/id/TimeLierG/
https://timelierg.newgrounds.com/