Hello Crescent Knights, the section where you could download Crescent Quest is being relabeled to "Historical Update Notes" and this section named "Updates" is going to be labeled as "CQ Newspaper". There will be a free version of Crescent Quest available soon and will replace all the previous versions of CQ, there will also be another news post about this.
I love my husband Wolfie for eternity!
And
Honey the Cat
. For a list of almost all of my online stuff / profiles such as Steam, Newgrounds etc, check my profile. I go by
TimeLierG
almost everywhere.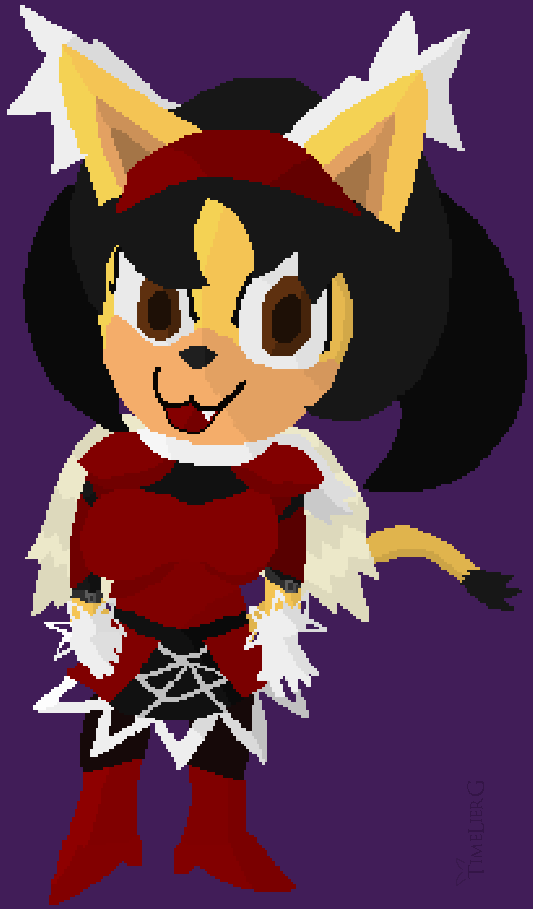 https://steamcommunity.com/id/TimeLierG/
https://timelierg.newgrounds.com/