when is the next eventigus?
i can only wait so long you furry bafoons
I was going to have one on December 23 in the middle of the Christmas event but I cancelled it due to copyright reasons with the items I wanted to add. The theme for it is still available.
I love my husband Wolfie for eternity!
And
Honey the Cat
. For a list of almost all of my online stuff / profiles such as Steam, Newgrounds etc, check my profile. I go by
TimeLierG
almost everywhere.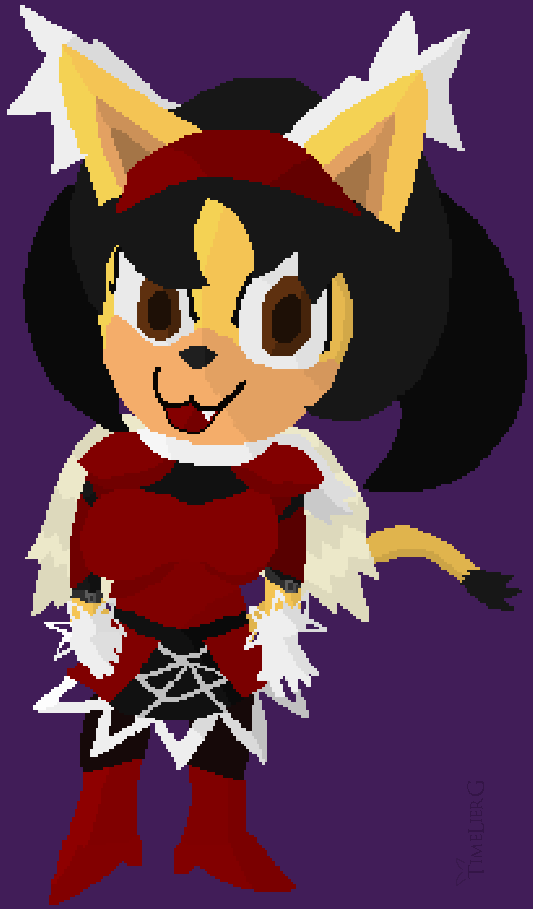 https://steamcommunity.com/id/TimeLierG/
https://timelierg.newgrounds.com/
Users browsing this thread: 1 Guest(s)