Coming home after school in 2006, logging into Runescape on my grandfathers PC and farming chaos druids for gp, listening to Pendulum (hold your color), those were the days at the tender age of nine. I won't forget those times.
Not my screenshots also, I have a massive archive of old RS2 (and RS1 / RSC) stuff and not just screenshots either. One of my favorite hobbies is preserving one of my favorite games / MMOs of all time. Some screenshots are from the beta of RS2.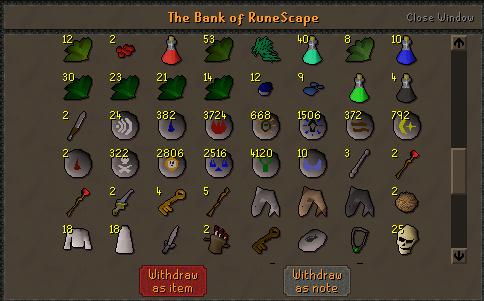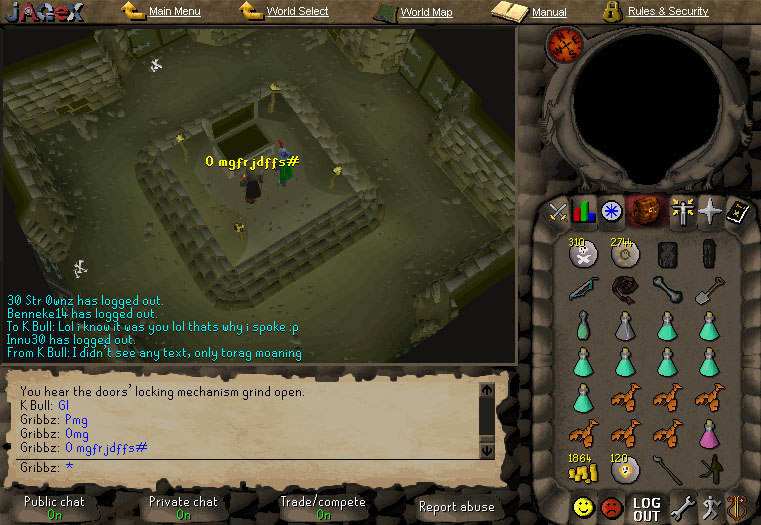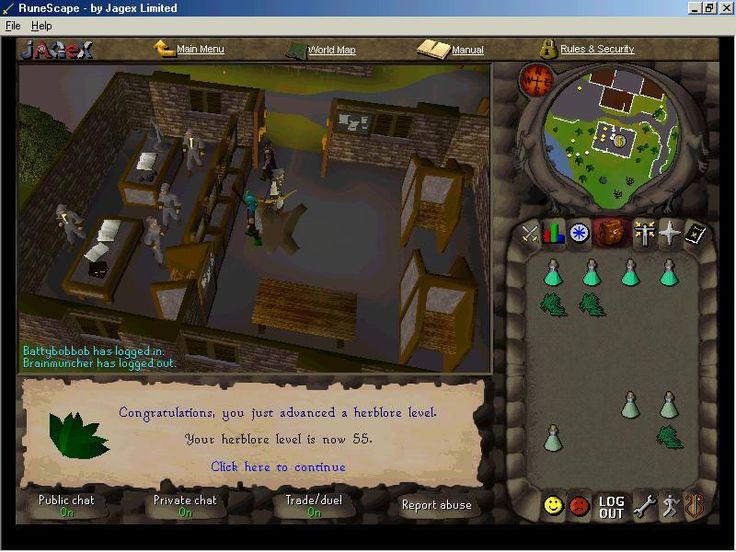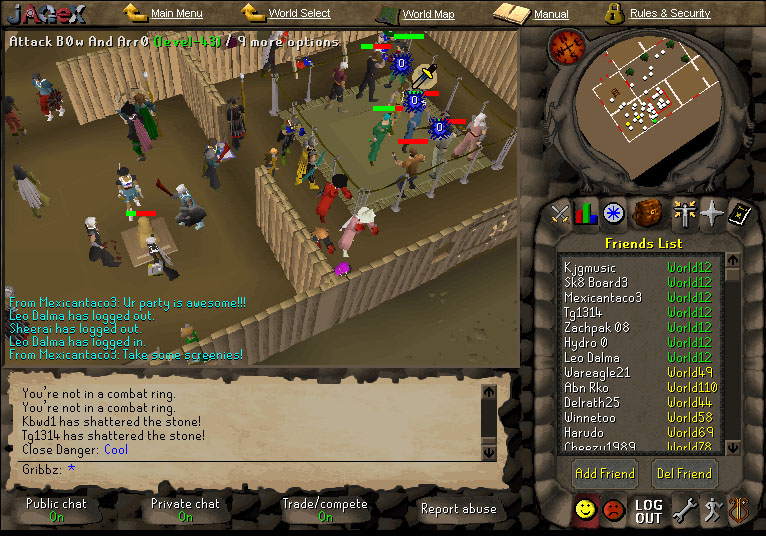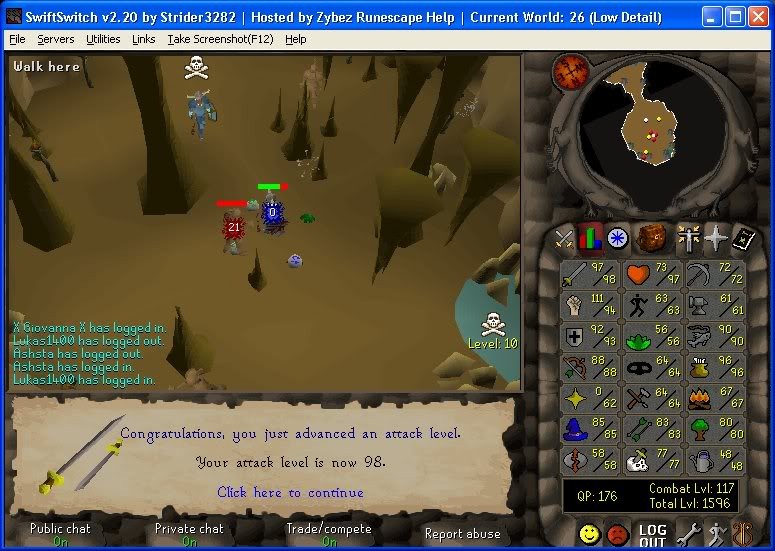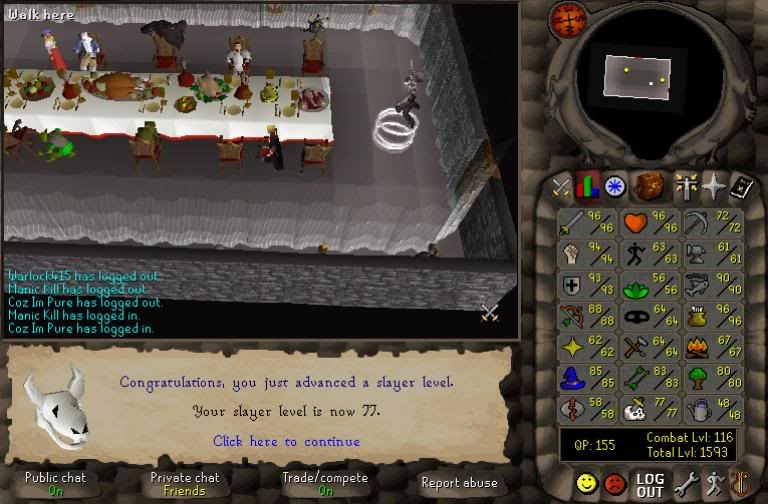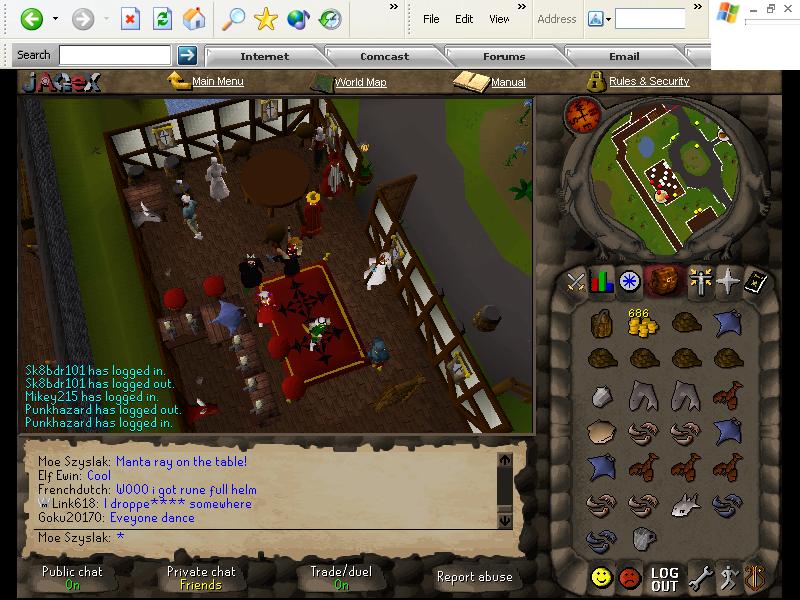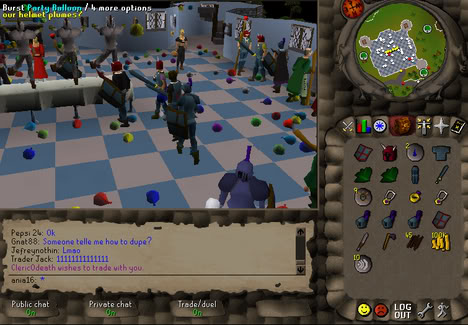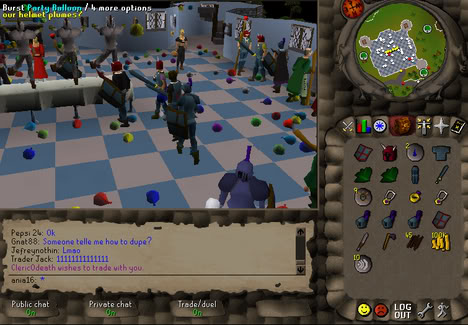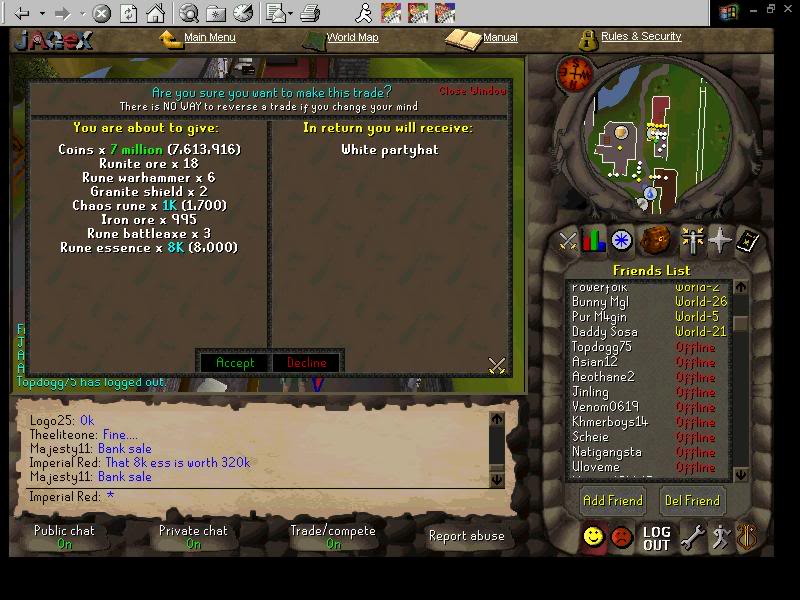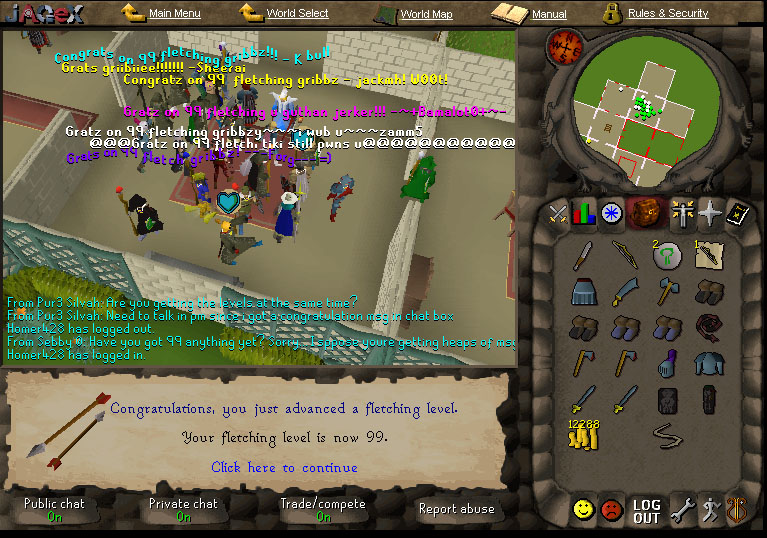 I love my husband Wolfie for eternity!
And
Honey the Cat
. For a list of almost all of my online stuff / profiles such as Steam, Newgrounds etc, check my profile. I go by
TimeLierG
almost everywhere.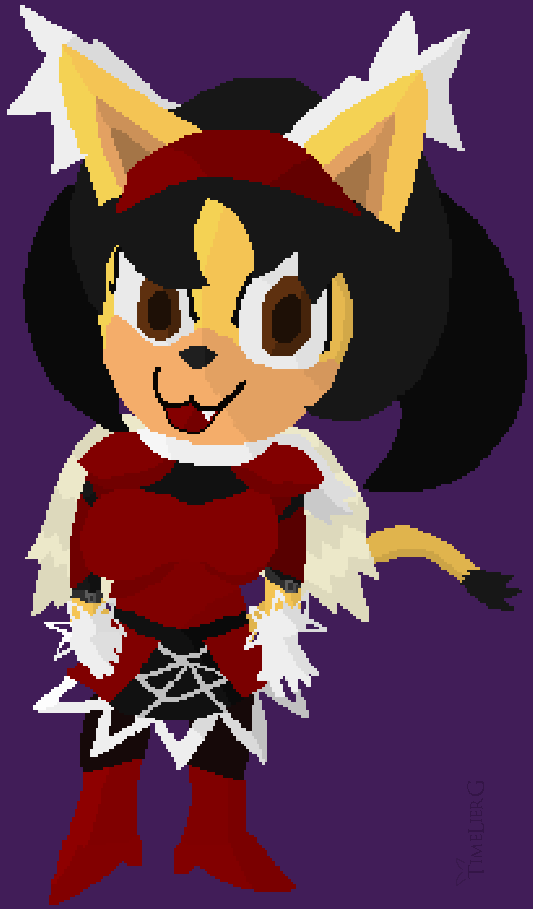 https://steamcommunity.com/id/TimeLierG/
https://timelierg.newgrounds.com/