There is now a limit on how many attachments a member may post in terms of memory, this limit is slightly decreased with each account upgrade. It is recommended to lower the size of your files before posting them. Companions have 9,200 kb, Companion Knights have 12,000 kb, Companion Heroes have 15,000 kb, Companion Dragons have 20,000 kb, and finally (as of now) Companion Souls have 30,000 kb.

I would recommend lowering your file sizes before uploading them due to these restrictions. For more information about account upgrades (which are earned, not payed for) view the "Profile Unlocks" section.
I love my husband Wolfie for eternity!
And
Honey the Cat
. For a list of almost all of my online stuff / profiles such as Steam, Newgrounds etc, check my profile. I go by
TimeLierG
almost everywhere.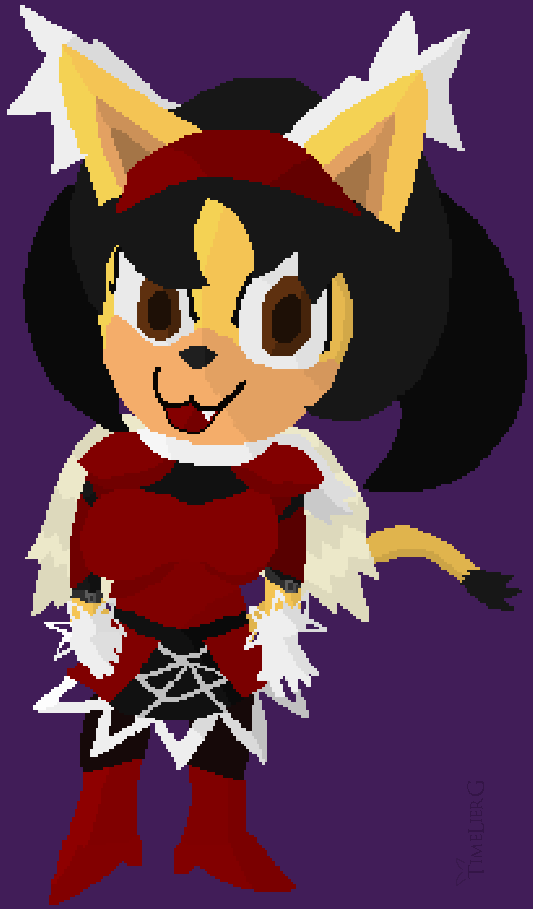 https://steamcommunity.com/id/TimeLierG/
https://timelierg.newgrounds.com/